Last Updated on April 9, 2023 by Tabraiz
WHAT IS AN ESCAPE ROOM?
They are a game in which a team of players find clues, solve puzzles, decipher codes, and accomplish tasks in one or more spaces .  
There could be many reasons why people like rooms. Adrenaline rush that comes with it is one of the main reasons. 
What is most exciting about rooms is the alternate life. Even if it is for an hour, I can forget what is troubling me. And instead can feel like a part of some other world.
I can be a detective, a CBI chief, or might even be a hero and save someone. It gives us a lot of new exciting emotions and experiences we can't get in our everyday lives. 
Another thing that makes escape rooms exciting, in my opinion, is the immersive and fascinating experiences. Well-designed, visually appealing rooms add more to the engaging storylines, eventually adding to the experiences of participants. Often used, whimsical themes of rooms make the members feel more included in the game to believe it later on.   
A massive contributive factor towards rooms is teamwork. Being in a life-threatening situation where there's no one else to help you except for the ones you came with.
The out-of-the-box thinking, trying to solve the puzzles in a limited period, creates a sense of urgency and risk.
Most of the escape room is not scary but is based on solving puzzles, deciphering codes, and finding hidden clues. Although difficult escape rooms exist and are a lot of fun for the ones who enjoy them, they generally come with a warning ahead. The horror genre is just a tiny sub-genre of the escape room world. Escape rooms are more creepy and intense than they are terrifying.
Escape Room companies generally put on a label for the horror rooms, so if you look at a company's site beforehand, you won't book one mistakenly.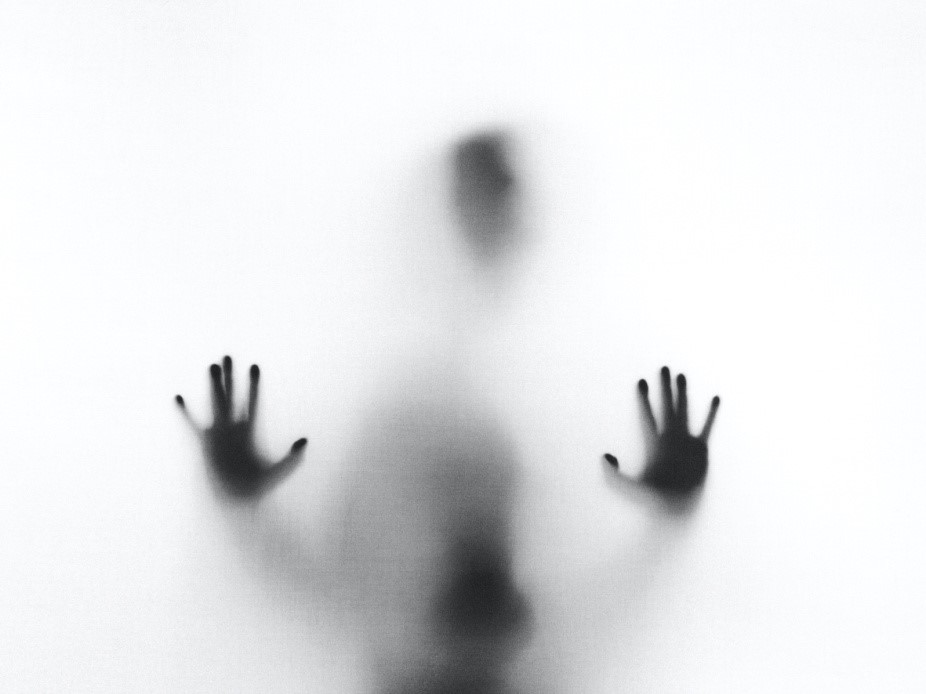 WHY DO PEOPLE PREASSUME THAT ESCAPE ROOMS ARE SCARY?
The preconceptions regarding the scariness of the escape room are due to two main reasons. One is the SAW franchise, and the other is Escape Room movies.
SAW
The SAW franchise is one of the scariest yet fictional movies that have the viewers make assumptions of their own about rooms. Indeed some rooms are spooky and intense, but none are that scary to have your survival instincts kicked in. The movie series is about a group of people confined within a room and forced to flee or die.
Escape games in the United States- even the official SAW Rooms- are not operated by serial killers hiding behind a puppet. 
ESCAPE ROOM MOVIES
Escape Movies play a significant role in forming conceptions about rooms among the general public.
While most of the rooms are focused on solving puzzles, the movies titled 'escape room' or revolving around them as a central theme only portray rooms as scary. People should not blindly believe what is being shown in movies.
If there is one thing we are searching for these days is an adrenaline-filled adventure. Escape Room games are the new diversion idea everybody needs to attempt: the sensation of the adrenaline rush.
An escape room is a flourishing experience that challenges our psyches and how quickly we can respond to unforeseen circumstances. It is a simple group game: locked in a room with a theme, you need to follow a progression of tracks .
For many people, this is undoubtedly a scary and horrendous situation. Yet, they pay to be placed into one of these rooms with disagreeable feelings. When you are in, every one of the five of your senses becomes more honed and very delicate. Your feeling of alertness turns out to be exceptionally sharp, and you are more receptive to the different sights.
As you retain this data, your mind will start to take notes of everything about your current circumstance in a rapid-fire style. Scrambling near and looking for signs, your natural 'survival' reaction kicks in.
Apart from this, if you want to know about Best Online Escape Room Games of 2023 then please visit our Lifestyle category