A helping hand is always needed anywhere around the globe. Chances for noble hearths to change lives and improve local communities are abundant. For better or for worse but volunteering abroad may be the best chance for you to broaden your horizons. Volunteering can include various activities, from travelling and exploring the local area to doing something which will leave a lasting impact. Returning home with a suitcase and heath full of memories because you've made a difference can be the change you need!
1. Vacation to Vanuatu
Located close to Australia, in Melanesia, you can quickly reach this beautiful archipelago in the Pacific Ocean. Coral reef preservation is available from the get-go and at any time of the year. The importance of coral reefs has only been highlighted in recent years, and any help you can provide with cleaning and preserving them helps Vanuatu and the world.
As an archipelago in the Pacific, Vanuatu is frequently hit with cyclones, damaging schools, hospitals, homes and infrastructure. It's easy to see why Vanuatu always needs people with noble hearts willing to help. Marine conservation, cyclone rebuilding, medical care and nutritional assistants are always in high demand, but you can find more positions to fill!
2. Preserving the Philippines
Speaking of archipelagos in the Pacific that need our help, the Philippines is your next stop for volunteering! With over seven thousand islands, there's no shortage of work on any island, big or small. People in the Philippines live from agriculture, one of the leading industries in the country. Whenever a devastating natural disaster happens, chances for brave volunteers arise.
Malnutrition, poverty and poor availability of education are widespread, and helping underprivileged communities is paramount. In the Philippines, you'll have a chance to teach, assist with medical care, help kids get off the streets, improve agriculture and assist with reconstruction. You can also help Mother Nature in the Philippines by doing wildlife preservation, clean-up duty and more.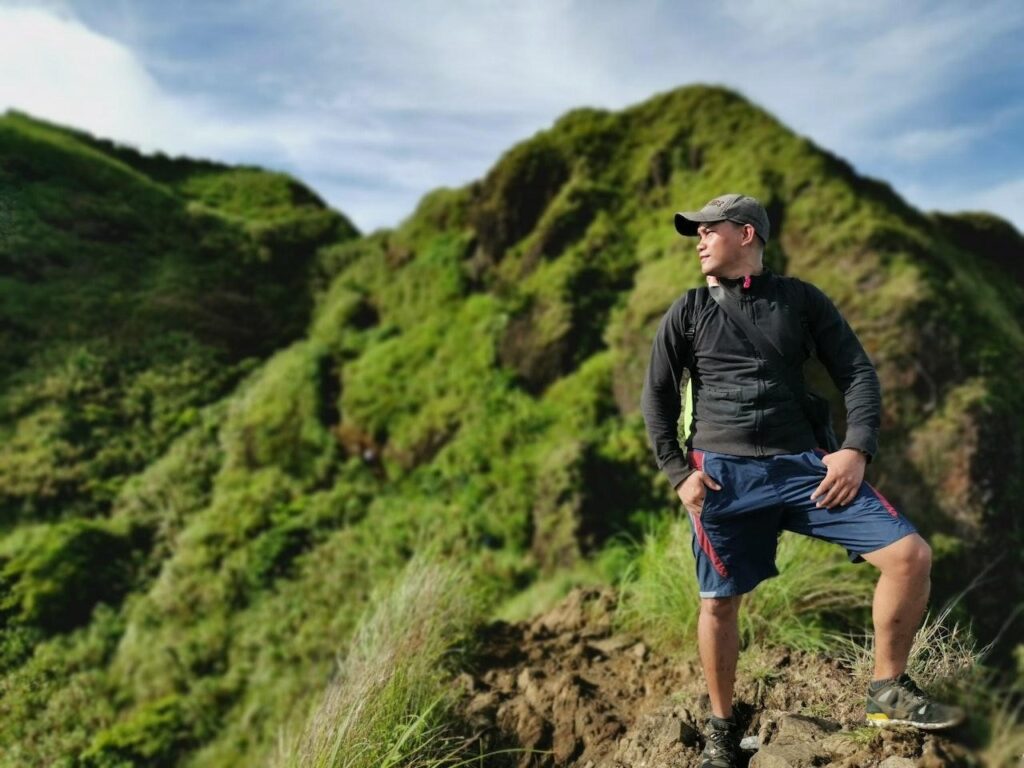 3. Visit Vietnam
Vietnam is a country with many faces. Industrial and wild, urban and rural, mountains with beaches. From dense, untamed and wonderous jungles, you can travel to an urban metropolis and continue your trip to a nearby pristine beach, where you can learn about its rich history. Traditional and modern often clash, leaving people trapped in the middle. Any transition contains challenges, and Vietnam is moving fast in our modern world while still trying to preserve its traditional heritage.
Opportunities for good and prosperous volunteer abroad work can start with plenty of teaching opportunities. English is in high demand because people tend to improve their living standards by joining the worldwide market, where English is necessary. Supplying the far away and remote villages with necessities or helping them rebuild after a flood is also possible.
4. Necessary help in Nepal
Volunteer work and excitement are synonymous with Nepal, located on the largest mountain on Earth. In a country where history exudes from every step, volunteer work is anywhere in the Nepal capital city of Kathmandu. Teaching positions are always open because Nepalis are known for their open mind and thirst for knowledge. Helping the local women improve their place in society with education can be a noble calling for any volunteer looking to prove themselves. But most importantly, helping to clean Mt Everest might be the most crucial activity available. Mt Everest is considered holy in Nepal, and with one glance, you'll soon realise why. Many volunteers have travelled to Nepal and found spiritual peace, leading to them permanently staying as citizens.
5. Make a change in Madagascar
Madagascar is a tropical paradise located on the southern shores of Africa. Untouched beaches, free-range lemur and lush tropical forests are its good side. The bad news is that natural disasters and uncontrolled poaching have done great damage to Madagascar, which now needs volunteer work, more than ever. Lemour conservation is paramount so we can preserve these incredible animals for future generations.
Madagascar and its culture are beautiful, but they need construction work and maintenance, so local communities can prosper. While helping the fauna, you can also volunteer for mangrove conservation, helping preserve Madagascar as a tropical paradise, where pearl white beaches touch the shores under shade.
6. Pitch in Peru
Peru is one of the oldest civilisations on Earth. Bordering the Pacific, but on the other end from Australia, Peru is a mix of ocean and hillside views. Its deep and rich history will leave all would-be volunteers speechless, but it also means there is lots of work, so we can keep it that way. Indigenous people are open to foreigners, making volunteer work easier.
Peru is a large country, where many communities live in isolation or hard-to-reach places, meaning you can volunteer in smaller, but tighter, communities. Teaching, healthcare and nature conservation are the three needed areas for volunteers, so you'll find something you're good at.
Volunteers have hearths of gold, without them ever realising. What they do realise is the importance of practical work, being handy with tools and being highly mobile worldwide. Our Earth is a magnificent place to live, but unfortunately, not all are blessed to enjoy the various benefits we take for granted. With a little helping hand, anything is possible and can change for the better!